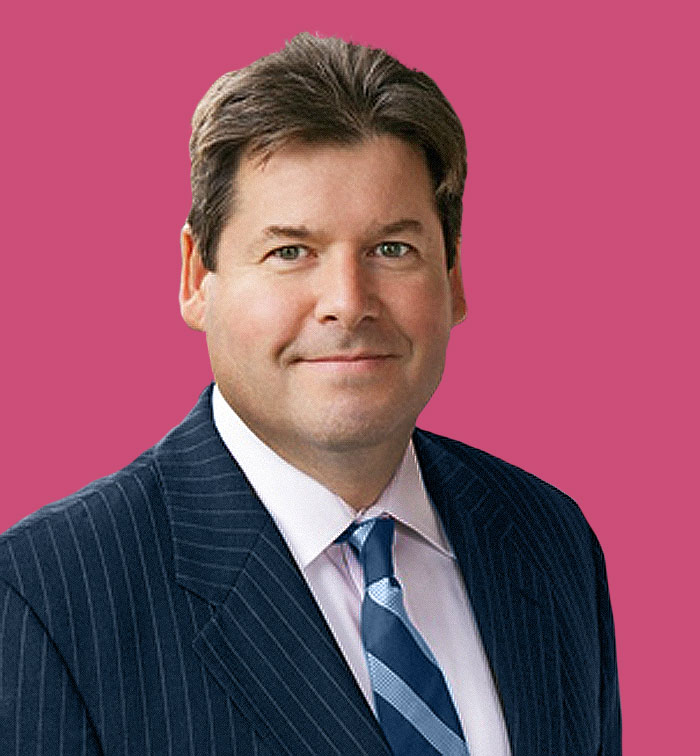 Biography
James obtained his undergraduate degree with honors from Muhlenberg College in 1987 and his J.D. from New York Law School in 1990. Prior to his joining the Smith Mullin team, Mr. Burden worked as a Senior Associate for Van Syoc Chartered in Cherry Hill, New Jersey.
Mr. Burden's tenure at Van Syoc was highly successful, including hands-on work with one of New Jersey's leading cases in interpreting the Conscientious Employee Protection Act, Nardello v. Township of Vorhees. He has also worked on and been responsible for important reported decisions in New Jersey, such as Warner/Hancock v. Oaklyn, Gerety v. A.C. Hilton, Owens v. Feign, et al., and Herman v. Coastal Corp.
Since joining the firm in 2008, Mr. Burden has aggressively represented our clients in the trial and appellate courts of New Jersey. Mr. Burden sat co-chair in Shouldis v. Teaneck, which resulted in a $4.1 million dollar verdict in favor of our client. During his tenure with the firm, Mr. Burden has obtained settlements for our clients totaling in excess of $3 million.
Mr. Burden is admitted to the New Jersey (1991), New York (1991), and District of Columbia (1993) Bar Associations, as well as the U.S. District Court of New Jersey, and the U.S. District Court of the Southern and Eastern Districts of New York.

New York, New Jersey, and District of Columbia, 1991
U.S. District Court, District of New Jersey, 1991
U.S. District Court, Southern and Eastern Districts of New York, 1991
New York Law School, J.D., 1990
Muhlenberg College, 1987
Shouldis v. Teaneck
Nardello v. Township of Voorhees
Gerety v. AC Hilton
Cutler v. Dorn
Hancock v. Borough of Oaklyn
Awards and Accolades
The Best Lawyers in America (2019 Edition) – August 2018