In Response to Recent Developments
February 12, 2019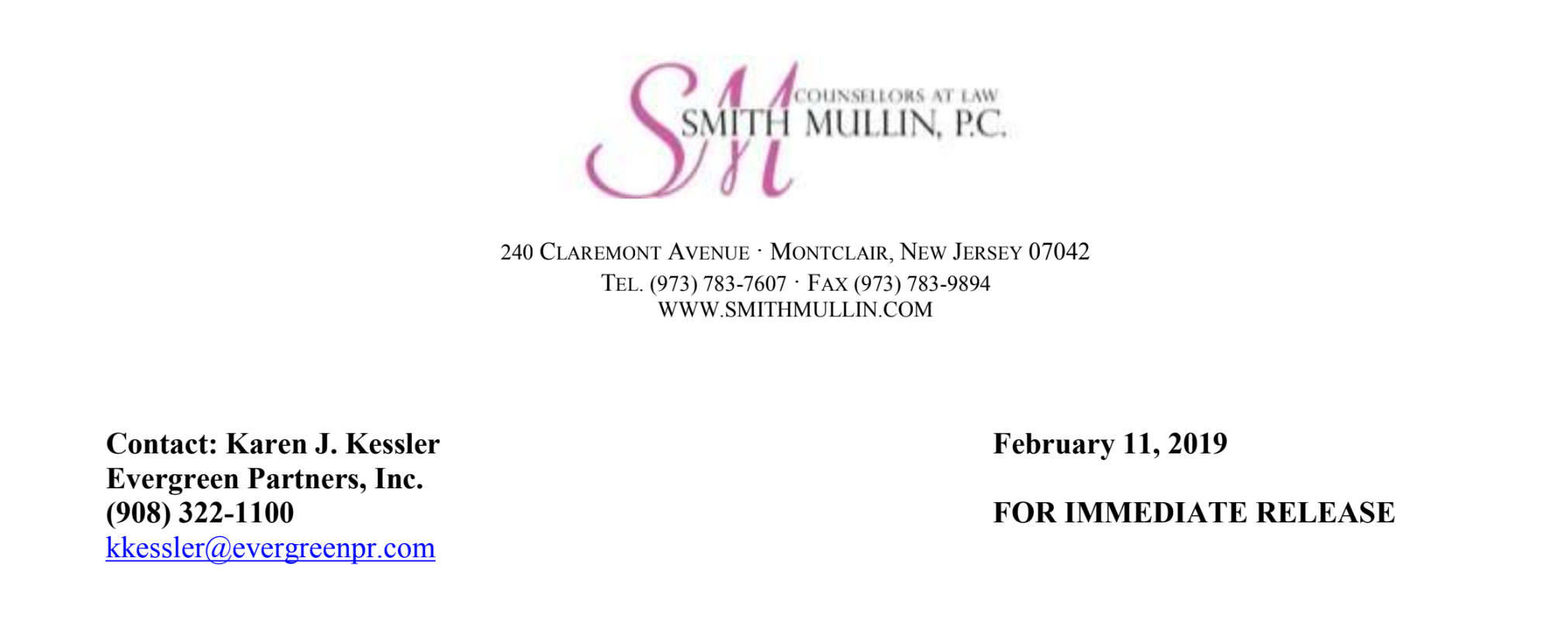 In Response to Recent Developments
After Dr. Vanessa Tyson and Meredith Watson reported that Lt. Governor Justin Fairfax raped them,
Fairfax said he wanted "due process". Impeachment hearings would have provided just that. It turns out
that Mr. Fairfax does not want due process; he wants to assault the character of his victims in secret, not
in public, and certainly not under oath. Meredith Watson asks the Virginia Legislature to hold hearings,
regardless of what they are called, and to reject a secret and delayed proceeding. Both victims of his
sexual assault have agreed to testify and they will produce witnesses and documents to show their
honesty and good character. Please do not allow these women to be further victimized by delay and
defamation.
– Nancy Erika Smith, Attorney for Meredith Watson
###