Nancy Erika Smith and the Smith Mullin team successfully represented Ms. Carlson to resolve this landmark case.
View Court Docs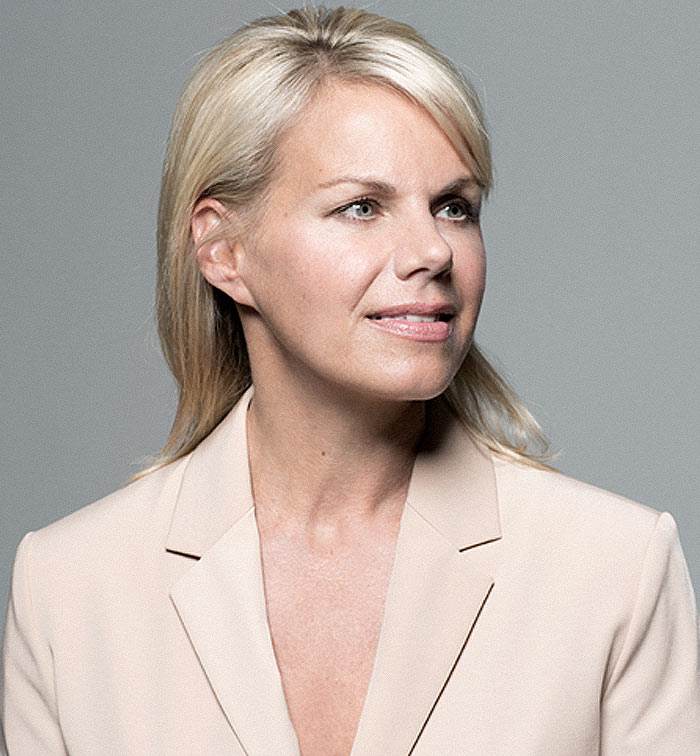 From Gretchen Carlson
I am gratified that 21st Century Fox took decisive action after I filed my Complaint. I'm ready to move on to the next chapter of my life in which I will redouble my efforts to empower women in the workplace. I want to thank all the brave women who came forward to tell their own stories and the many people across the country who embraced and supported me in their #StandWithGretchen. All women deserve a dignified and respectful workplace.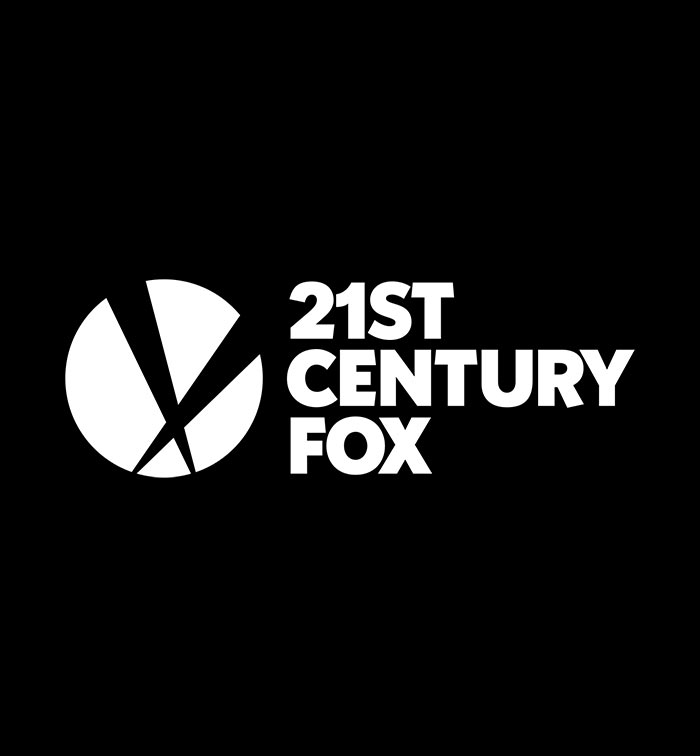 From 21st Century Fox
During her tenure at Fox News, Gretchen exhibited the highest standards of journalism and professionalism. She developed a loyal audience and was a daily source of information for many Americans. We are proud that she was part of the Fox News team. We sincerely regret and apologize for the fact that Gretchen was not treated with the respect and dignity that she and all of our colleagues deserve. We know Gretchen will be successful in whatever endeavors she chooses in the future.